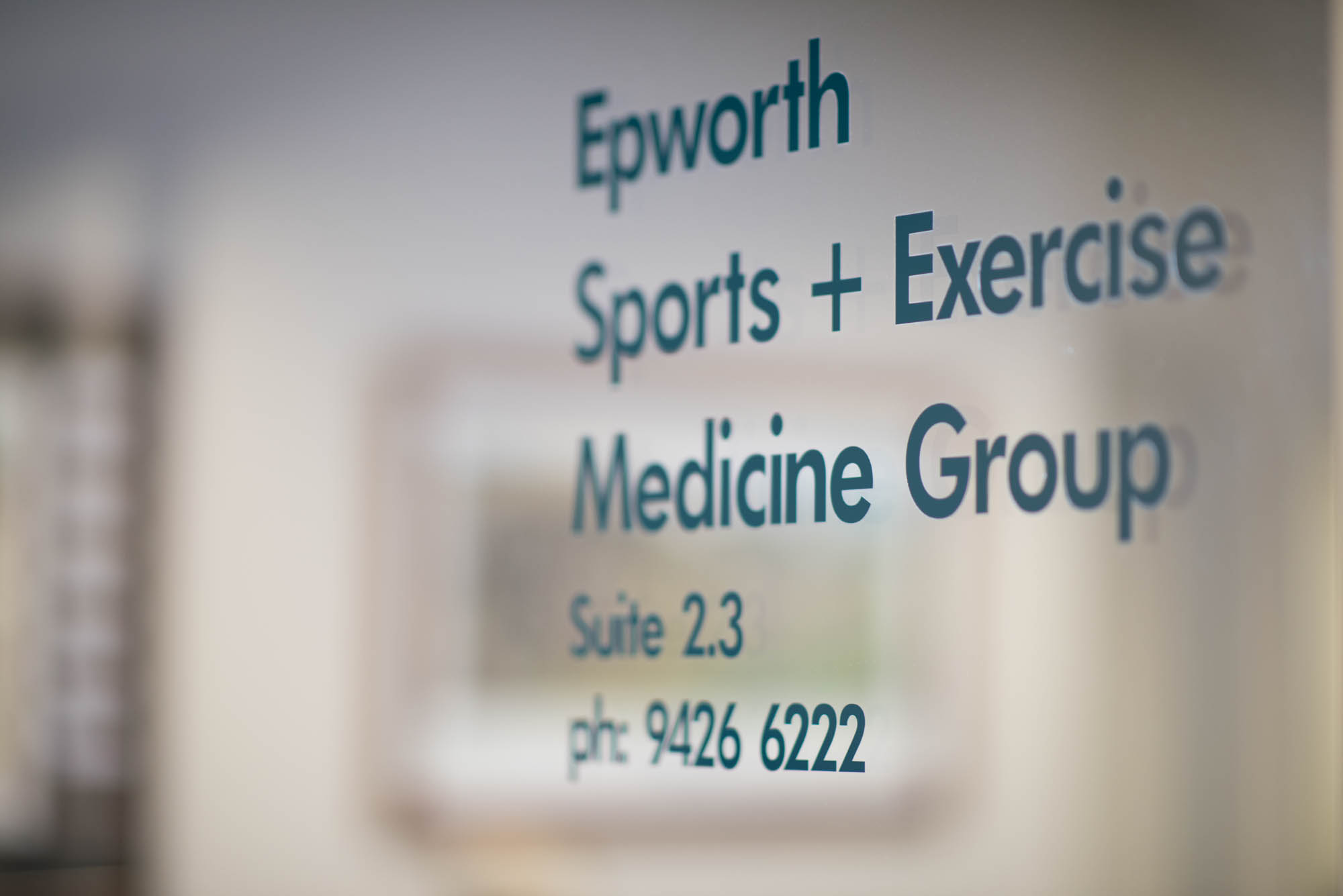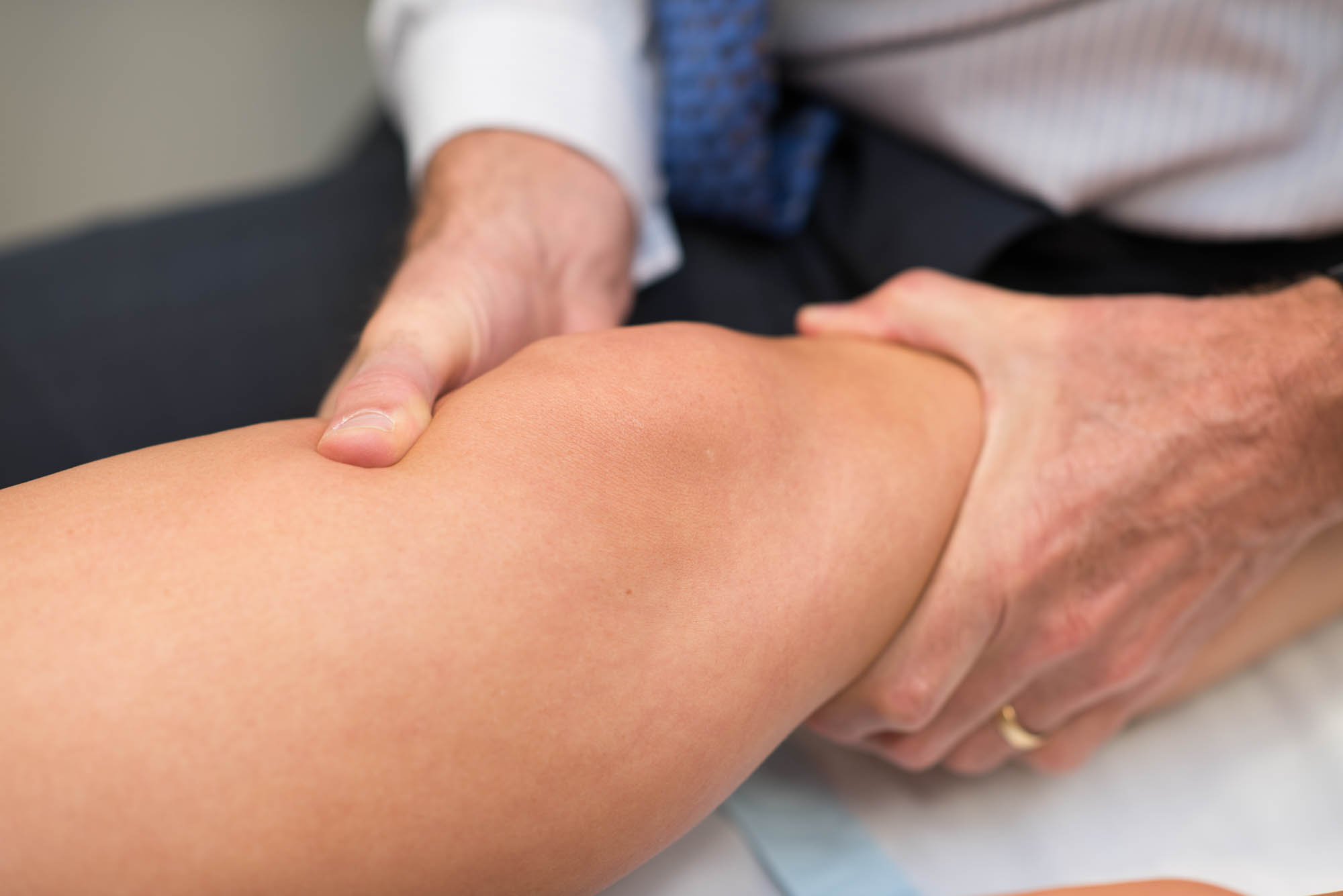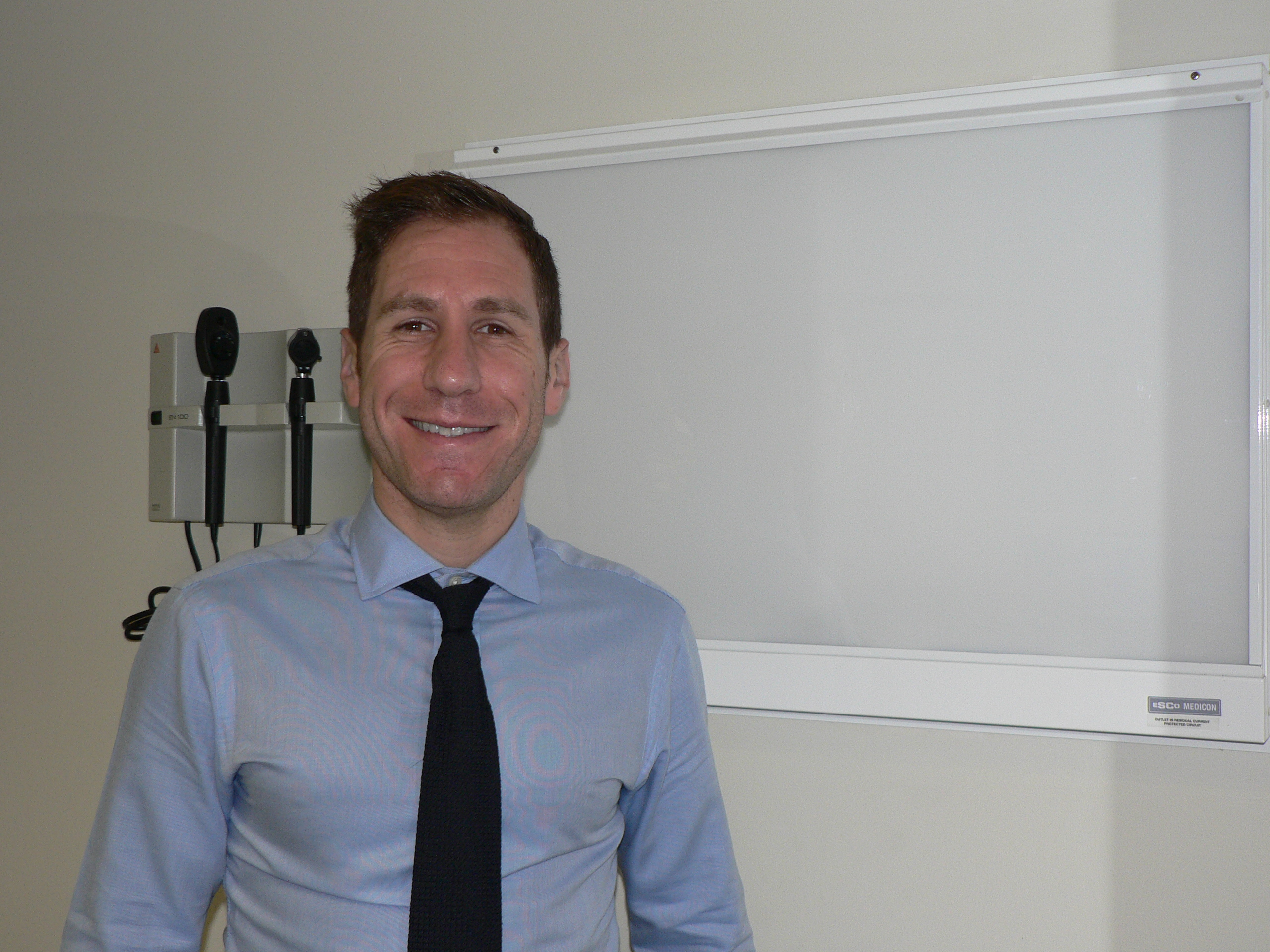 Epworth Sportsmed December 2015 (279 of 477)
A complete medical service
in musculoskeletal,
orthopaedic and
sports related injuries
Epworth Sportsmed December 2015 (104 of 477)
sports medicine practitioners
Epworth Sportsmed December 2015 (398 of 477)
advice and health screening
Epworth Sports + Exercise Medicine Group
Epworth Sports and Exercise Medicine Group was established in 2008.
We are a specialised medical centre committed to first class medical management and healthcare advice for all individuals regardless of age or level of physical activity.
The custom designed centre within the Epworth Richmond medical precinct is serviced by seven highly experienced sports medicine practitioners – Dr Andrew Daff, Dr Peter Larkins, Dr Gary Zimmerman, Dr Patrick Sunderland, Dr Brett Frenkiel, Dr Bianca Scotney and Dr James Brennan.
By offering an extensive service for the diagnosis, management and prevention of musculoskeletal injuries, which may occur in sporting, recreational or domestic circumstances, we aim to maximise your wellbeing and physical performance. Exercise and fitness advice as well as screening can be provided.
We have convenient access to pathology and radiological diagnostic services including x-ray, ultrasound, CT scanning, nuclear medicine and MRI imaging.
We can arrange referral to other specialists such as orthopaedic surgeons if appropriate.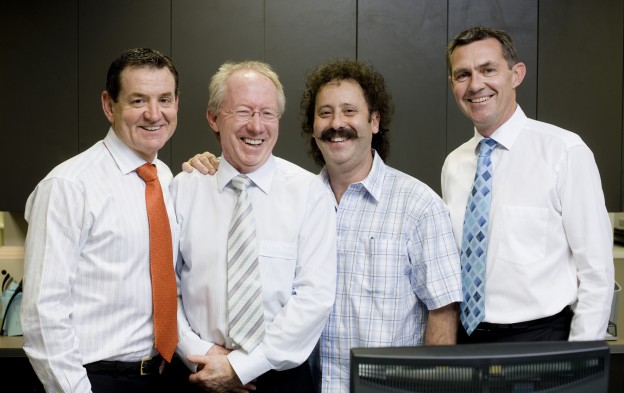 LATEST NEWS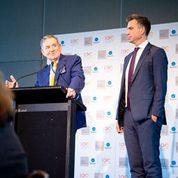 Epworth Mens Health Lunch
Epworth Medical Foundation held their annual Men's Health Lunch to raise awareness about men's health, in particular gut health, whilst raising funds for Epworth, a not for profit healthcare group. MC Dr Peter Larkins and Guest Speaker Prof Andrew Metz Gastroenterologist.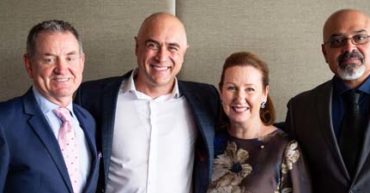 ​Men's Health Lunch packed to the rafters
This year's Men's Health Lunch was packed to the rafters in the Members Dining Room of the MCG. 480 guests attended the event last Thursday (9 May) to discuss this year's topic of mental illness in our community. Sports Physician, Dr Peter Larkins acted as MC and guest speakers included former AFL legend Wayne Schwass […]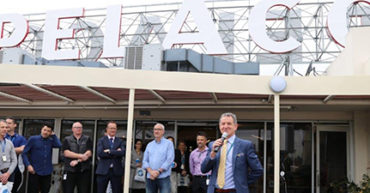 Get a health check, get moving and keep talking
This was the take home message to around 80 staff who gathered on the Movember rooftop for a breakfast on Friday 9 November to support men's health at Epworth and across the community. Speaking at the event, Dr Peter Larkins, Epworth Doctor, media personality and former athlete, said while there was still a long way […]